Welcome to Colt Infotech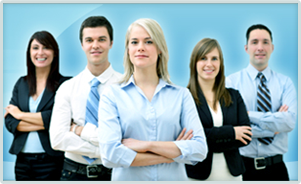 Established in the year 2013. 'Colt InfoTech' is one of the leading support providers & traders of Line Matrix Printers, High end DMP's, DeskJet, Passbook, LaserJet, ID Card Printers, Scanners, Laptop's of almost all range and brands. We Provide comprehensive range of services as per the requirement of major OEM's, Multinational companies, Corporate, Banks & Courier Industries.
We are a privately held enterprise and are based at New Delhi with Branch office at Chandigarh. We are having team of highly knowledgeable and experienced personnel to streamline business functions and help us fulfill client requirements proficiently.